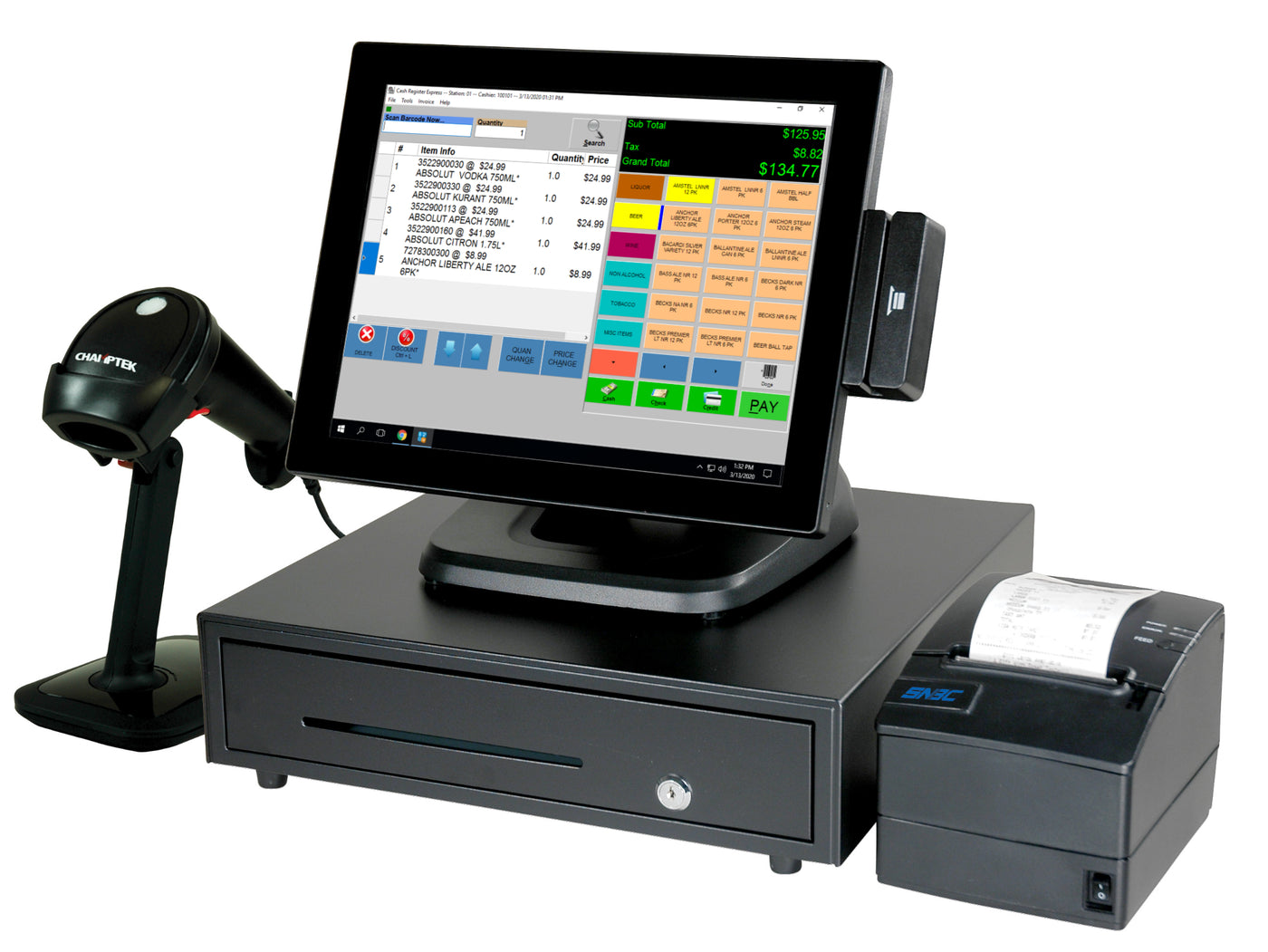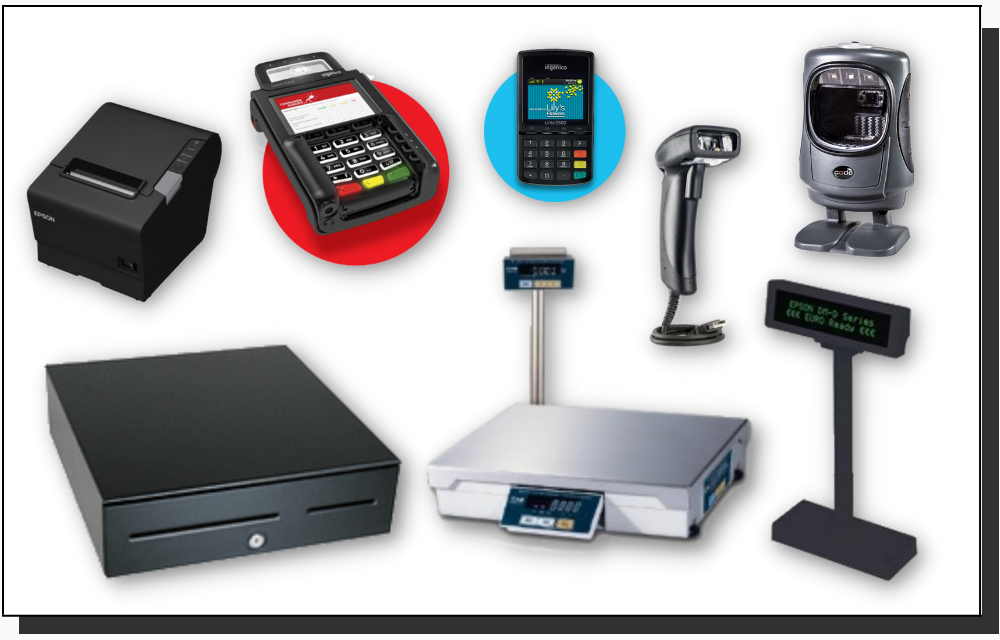 Complete Point of Sale Bundles
What if you could buy a complete point of sale system off the shelf and put it to use immediately? You can when you partner with KAL-TECH Consulting. We offer complete POS systems with point of sale software preinstalled. Check out our line of complete POS packages!
NAME BRAND Hardware Peripherals
At KAL-TECH, we offer reliable, name brand hardware at affordable prices.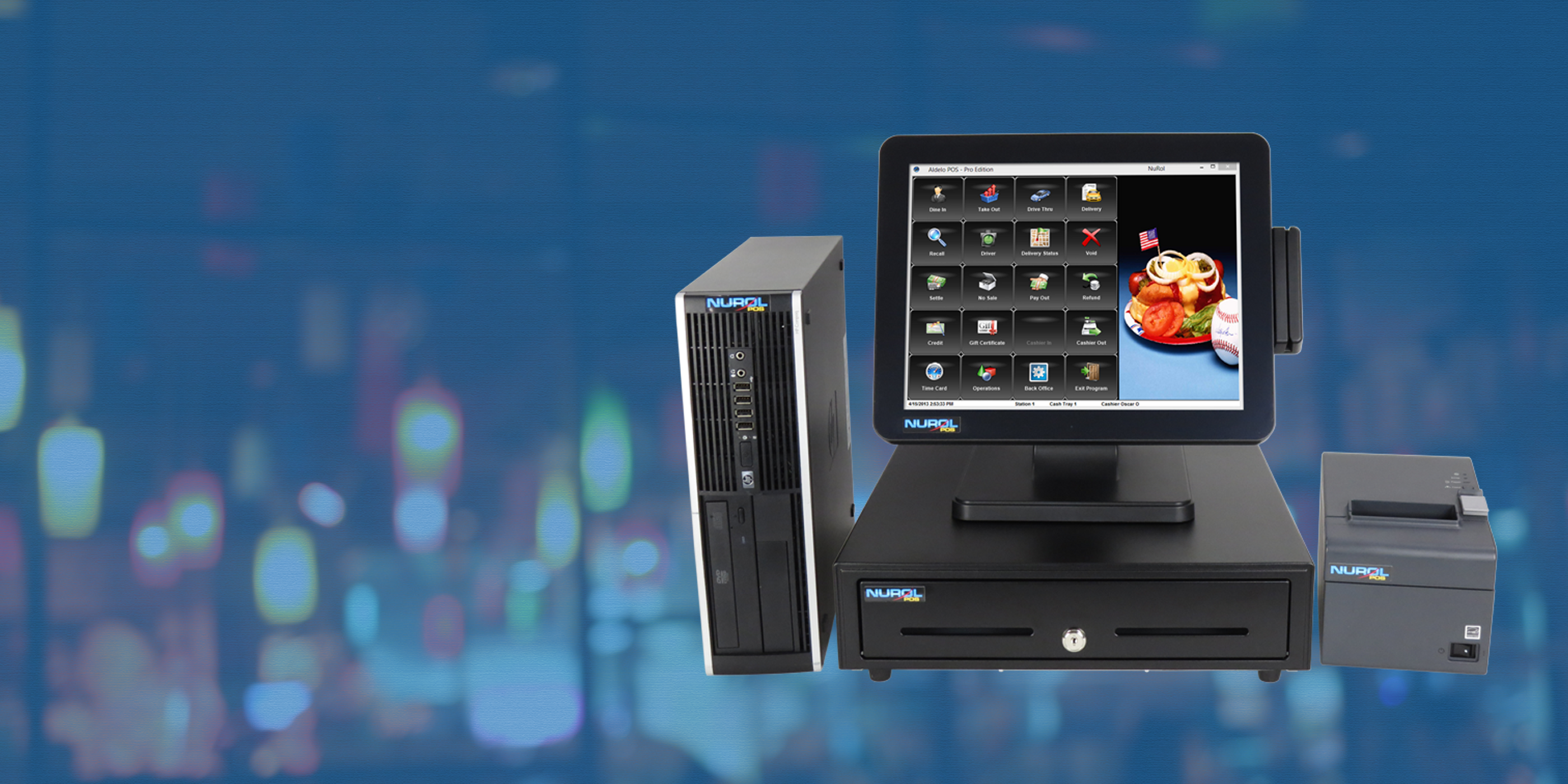 We've got what you need
Aldelo POS
We carry the latest Aldelo POS systems perfect for restaurants, bars, liquor stores, clothing stores or supermarkets.